Welcome to Alaska Bingo, the home of all information about bingo in Alaska.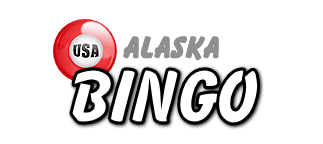 Welcome to Bingo Alaska, where you can find bingo hall listings in Anchorage, Fairbanks, Sitka, Wasilla, Kenai, Ketchikan, Palmer and anywhere else in Alaska.
Bingo is completely legal in Alaska, as long as it is run for charitable purposes. Prizes may not exceed $20,000 a month or $240,000 a year. Vending machines which sell pull-tag bingo cards are also allowed, as well as many traditional games of chance such as Dog Mushers' contests and Snow Machine races.

Bingo Halls by Town/City in Alaska
View Bingo Halls by County or view all states at Bingo Halls USA.